At Angel Hands, we take care to provide our customers high quality services personalized for every skin type.
We analyze the skin in depth and design a treatment that's different every single time because your skin is different every time you come in.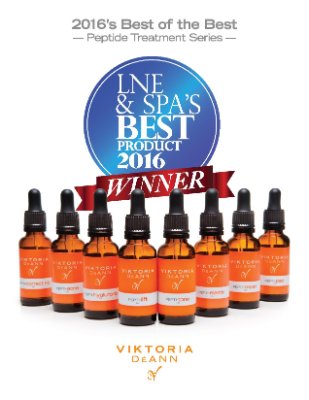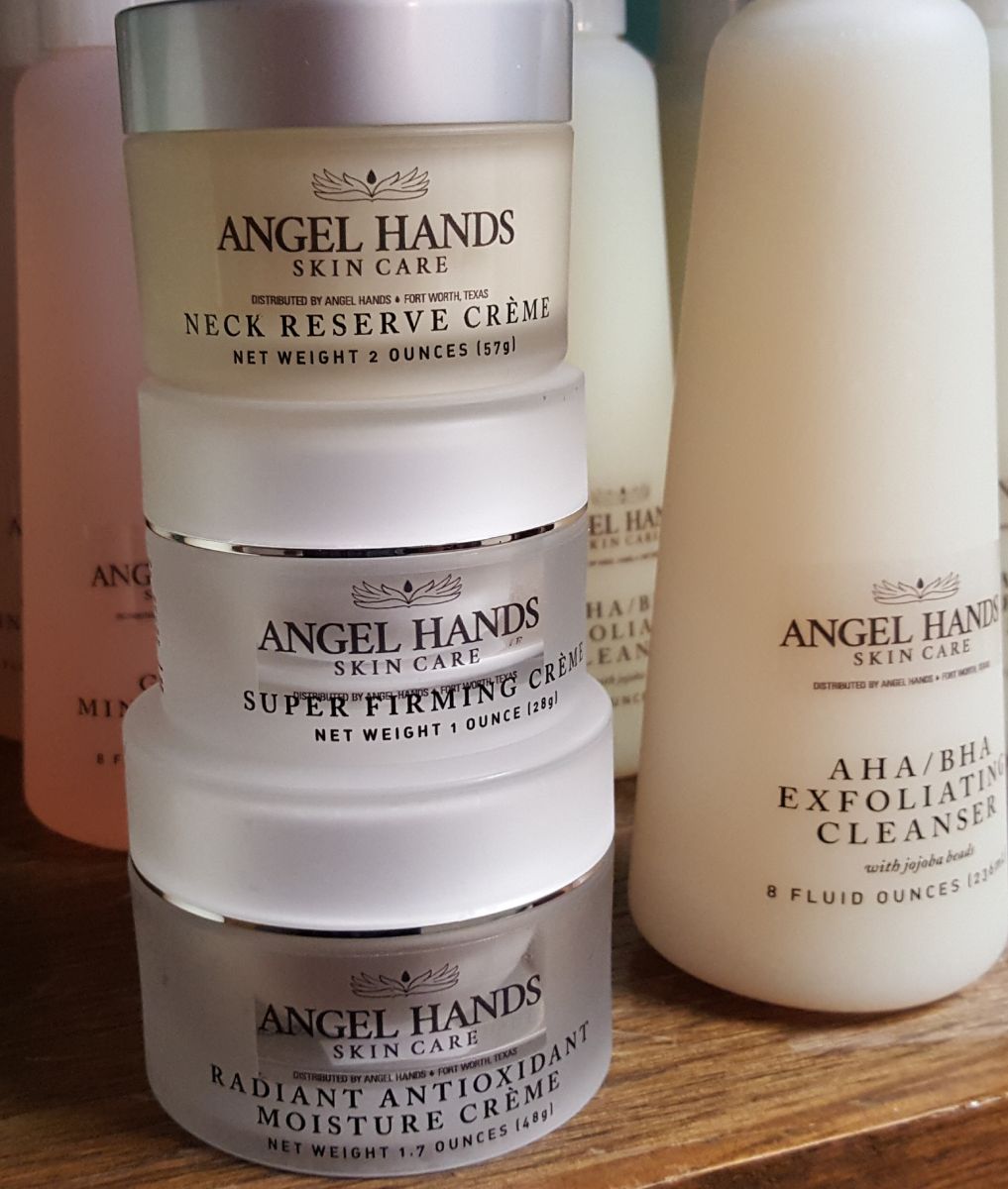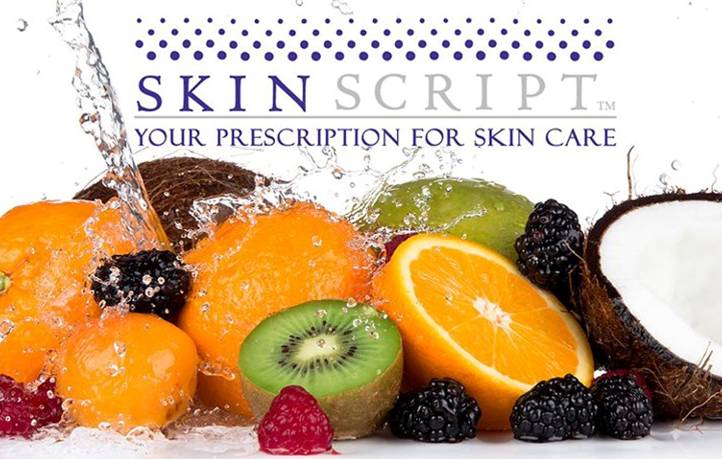 Email: info@skinscriptrx.com
Do you test the products on animals? No, ingredients and products are only tested on humans.
Do you use any ingredients derived from animals? While we do not harm animals in the making of our products, some do contain ingredients such as lactic acid or yogurt (derived from milk), or honey.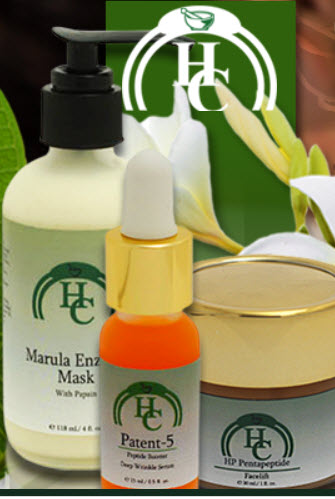 Animal-Friendly, People-Friendly
We never engage in animal testing or use any animal derivatives, and all our products are free of parabens, a common irritant found in many other skin care products.
We will be happy to help you select a product that will work for you and your particular skin type.