At Angel Hands, we take care to provide our customers high quality services personalized for every skin type.
We analyze the skin in depth and design a treatment that's different every single time because your skin is different every time you come in.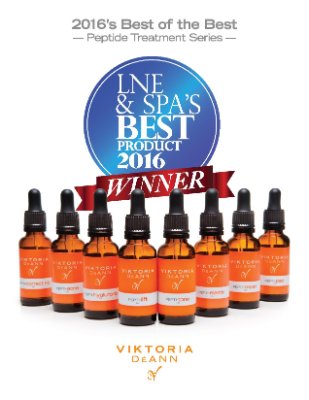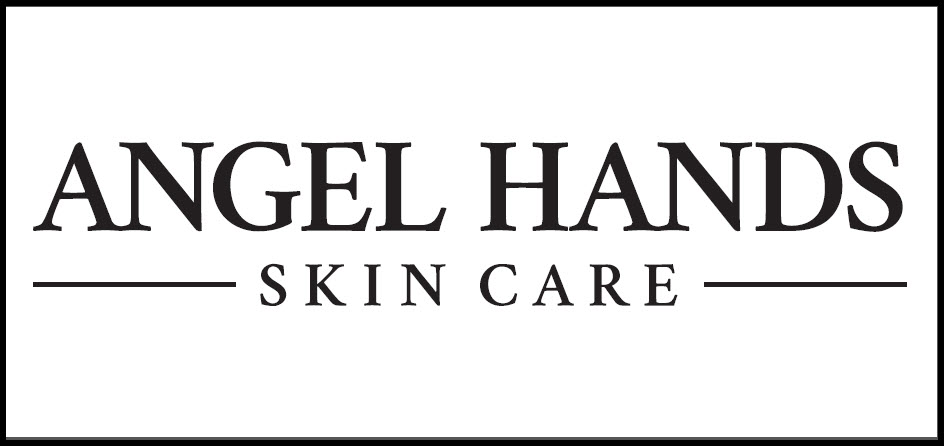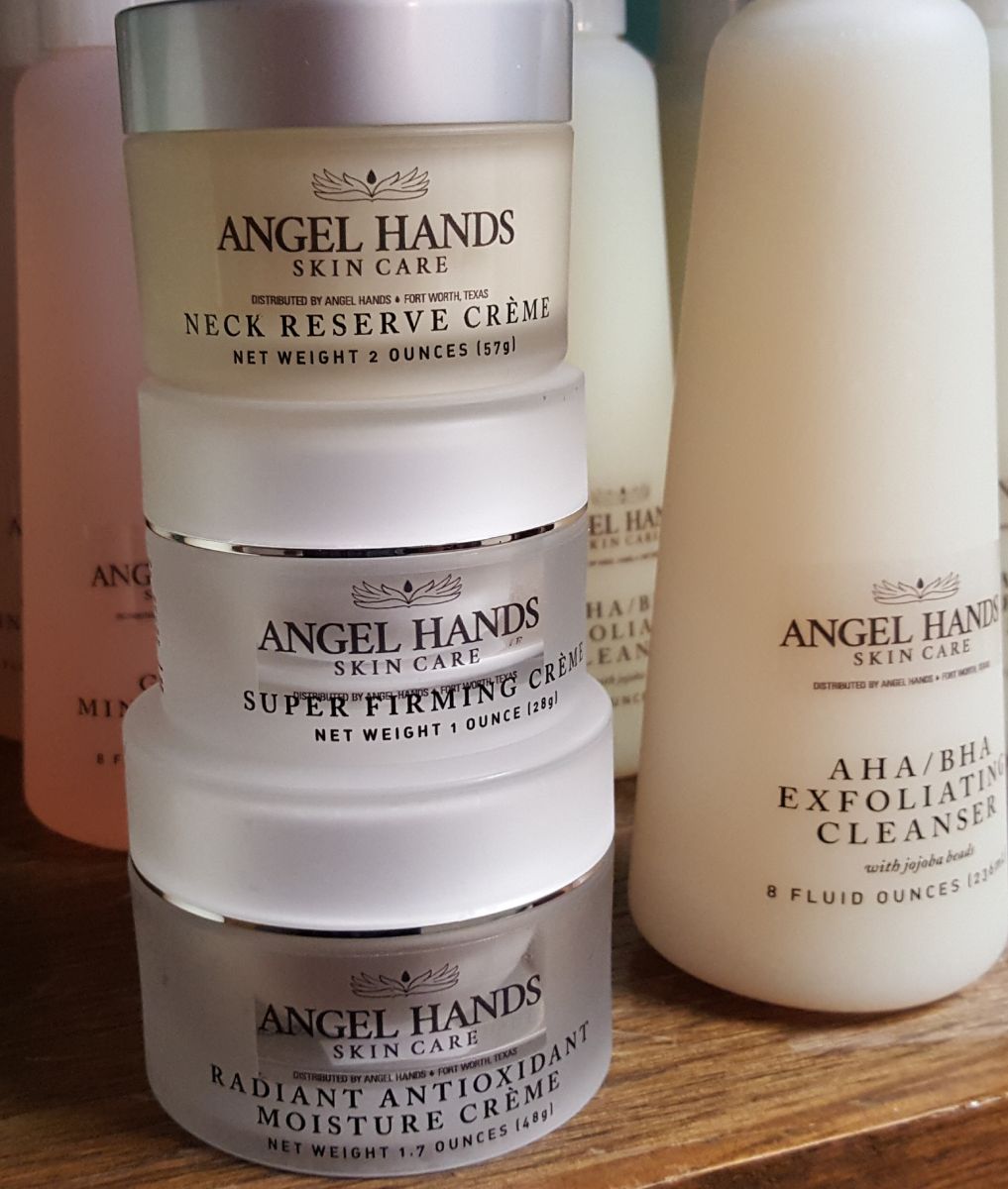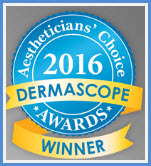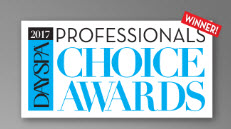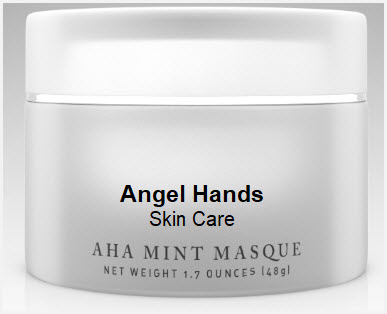 Good estheticians aren't just trying to sell you products; they're trying to help you get the skin you want!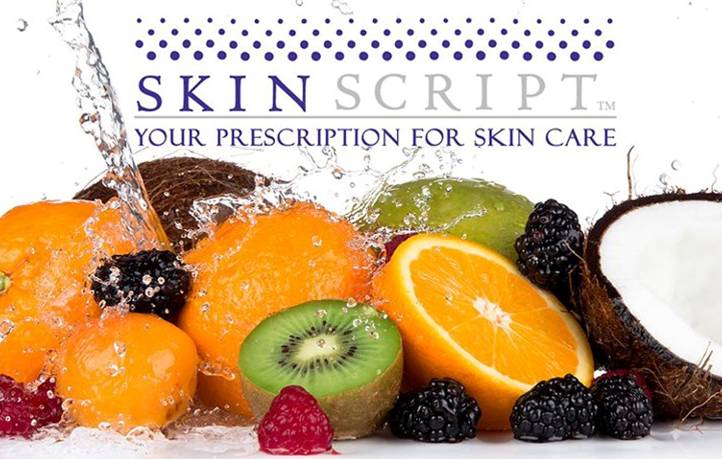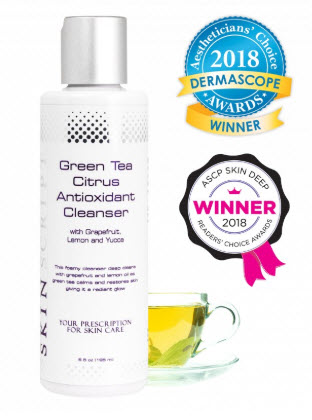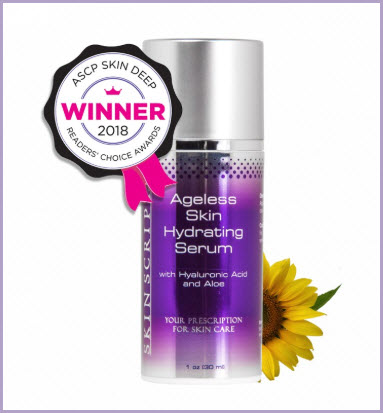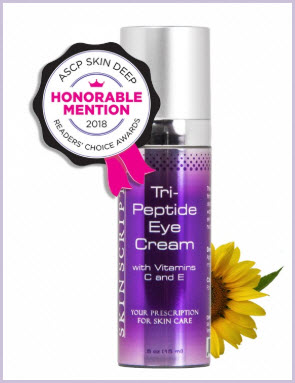 Email: info@skinscriptrx.com
Do you test the products on animals? No, ingredients and products are only tested on humans.
Do you use any ingredients derived from animals? While we do not harm animals in the making of our products, some do contain ingredients such as lactic acid or yogurt (derived from milk), or honey.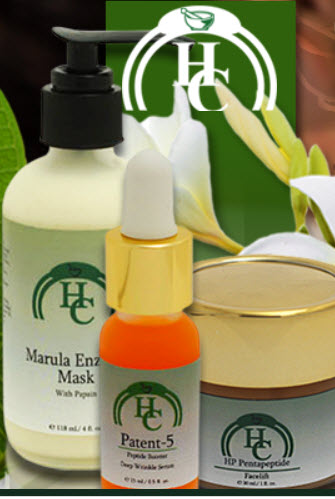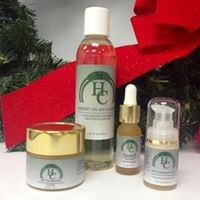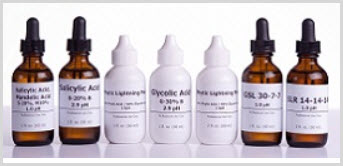 Because we have our own research and development laboratory and our own manufacturing facility, we are able to constantly update our products with the latest innovations.
Keeping manufacturing in-house also allows us to maintain control over pricing, enabling our customers to get great products at a reasonable rate.
No Animal Testing—Ever
You don't have to sacrifice your personal convictions in order to look your very best. Hale Cosmeceuticals' line of beauty and skin care products is never tested on animals. Due to the fact that we have our own research and development team, we are fully aware of every step in the product research and development process. For that reason, you can count on us to bring you effective products that are safe, ethical and humane.
Animal Testing Makes No Sense
Hale Cosmeceuticals does not engage in animal testing while developing skin care products because we are committed to providing you with products that you can feel good about using. In addition to that, we understand that it just doesn't make sense to test products that are ultimately designed for humans on animals. After all, animals absorb, metabolize and eliminate substances differently than we do.
We will be happy to help you select a product that will work for you and your particular skin type.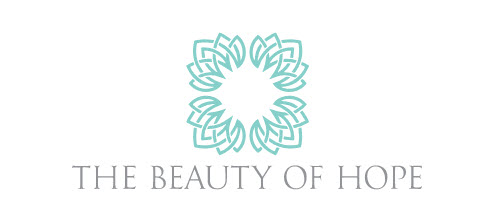 For more information
The Beauty of Hope
Ventura, CA
info@thebeautyofhopecollection.com
TO ORDER PRODUCTS FOR PICK UP BROWSE PRODUCTS WITH RESULTS HERE
OR DELIVERY SHOP ONLINE CALL TO CONFIRM AVAILABILITY SHIPMENTS COMING IN WEEKLY