you are created to be soft. happy skin is glowing and feels amazing. we can get there, just like that!
Talk about softening fine lines and wrinkles!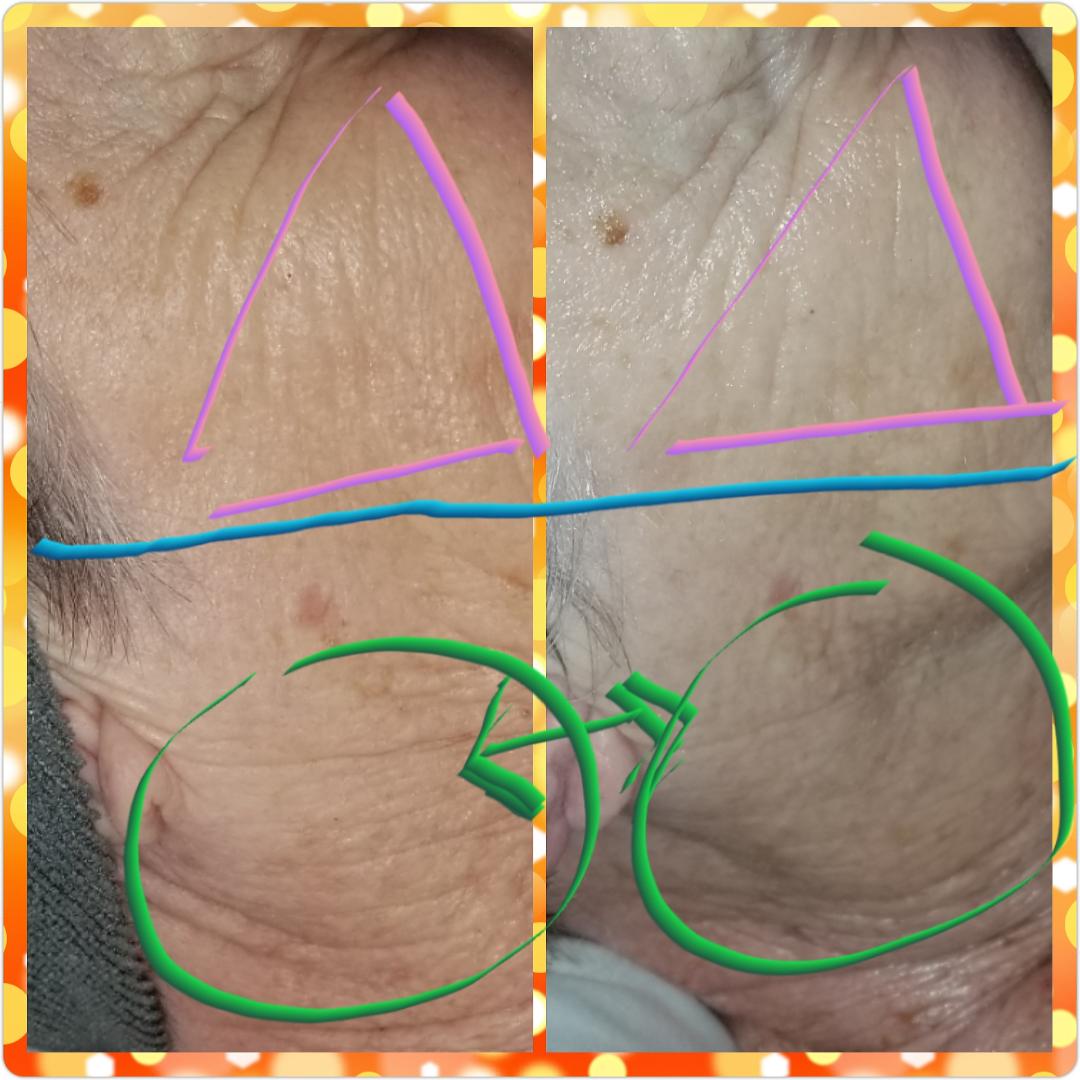 GENTLE yet EXTREME results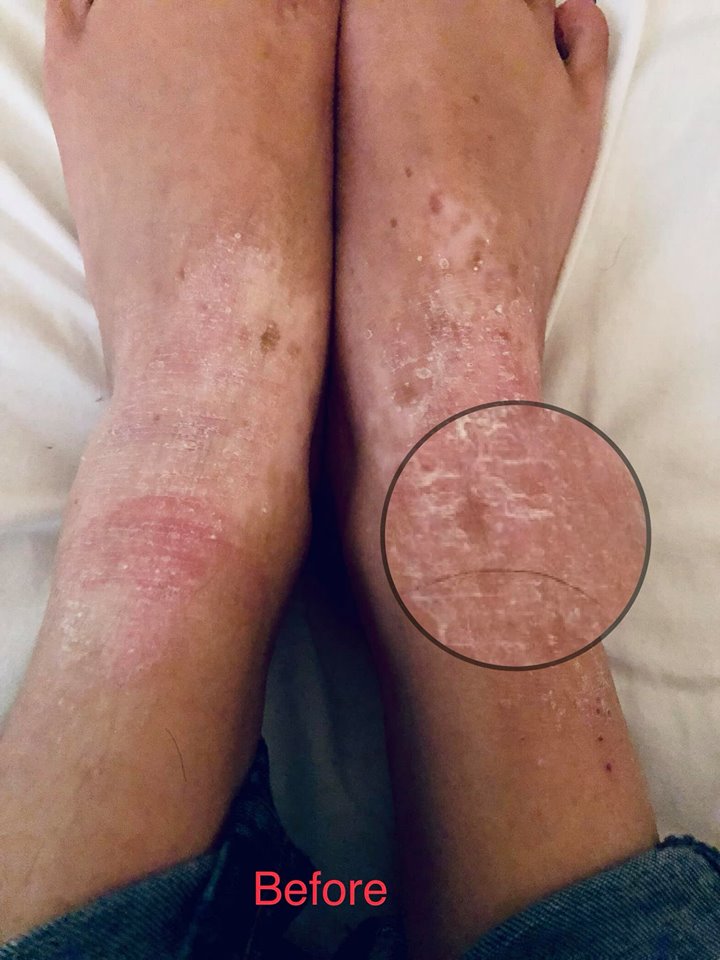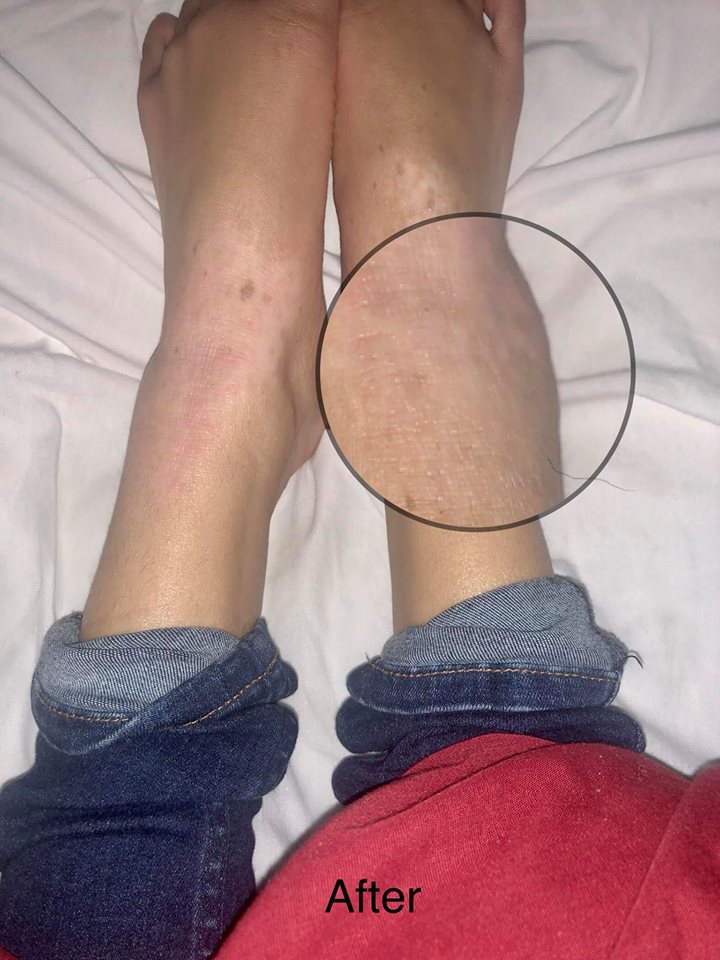 Here we see the after results (with lash tint). The before is the result of dehydrated skin. Anti aging ingredients, lifting manipulations and a nice nap made a huge improvement.