Take charge of your health and beauty today with professional skin care.
BOOK ON LINE www.massagebook.com/biz/angel-hands-facials
ASK ME ABOUT MY MONTHLY VIP ANGELS
Facials with Specialty Treatments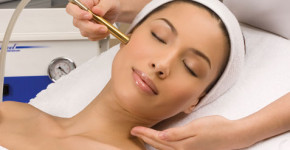 A wide variety of facials, microdermabrasion, chemical exfoliation, galvanic treatment, and high frequency treatments.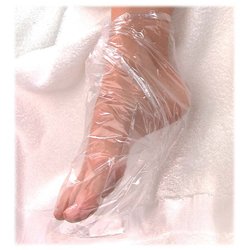 Specialty Treatments (all skin types)
Enjoy specialty treatments without the added price. Treatments that take you to the next level of relaxation and pure bliss. Choose an exfoliating hand and foot scrub or a hydrating lip and eye treatment. Perhaps an extra long massage that uses cryotherapy beauty globes.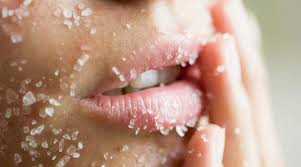 Specialty Treatments (Acne)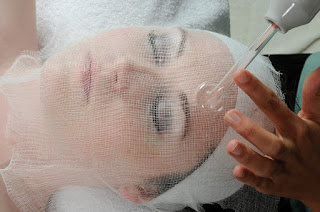 These are add on treatments that fight those pesky breakouts. The dynamic duo of extractions and high frequency provides germicidal and healing effects.
Back Treatment (facial)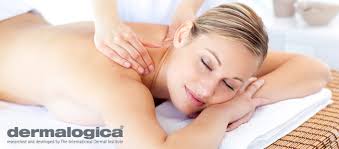 This treatment includes professional double cleansing, exfoliation, extractions, masque, hydration, massage and solar defense.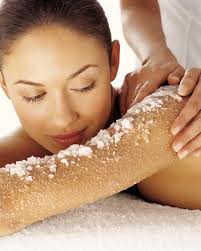 Eyelash and Eyebrow Tinting
If you have extremely fair hair that makes lashes nearly invisible or your eyebrows are a different color than your hair is, you may be the perfect candidate for eyelash and eyebrow tinting.