At Angel Hands, we take care to provide our customers high quality services personalized for every skin type.
We analyze the skin in depth and design a treatment that's different every single time because your skin is different every time you come in.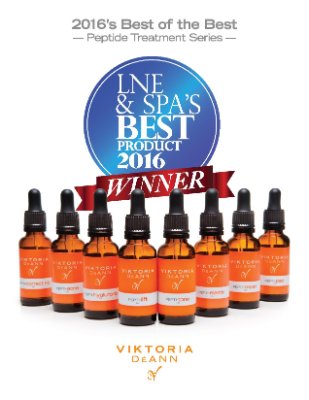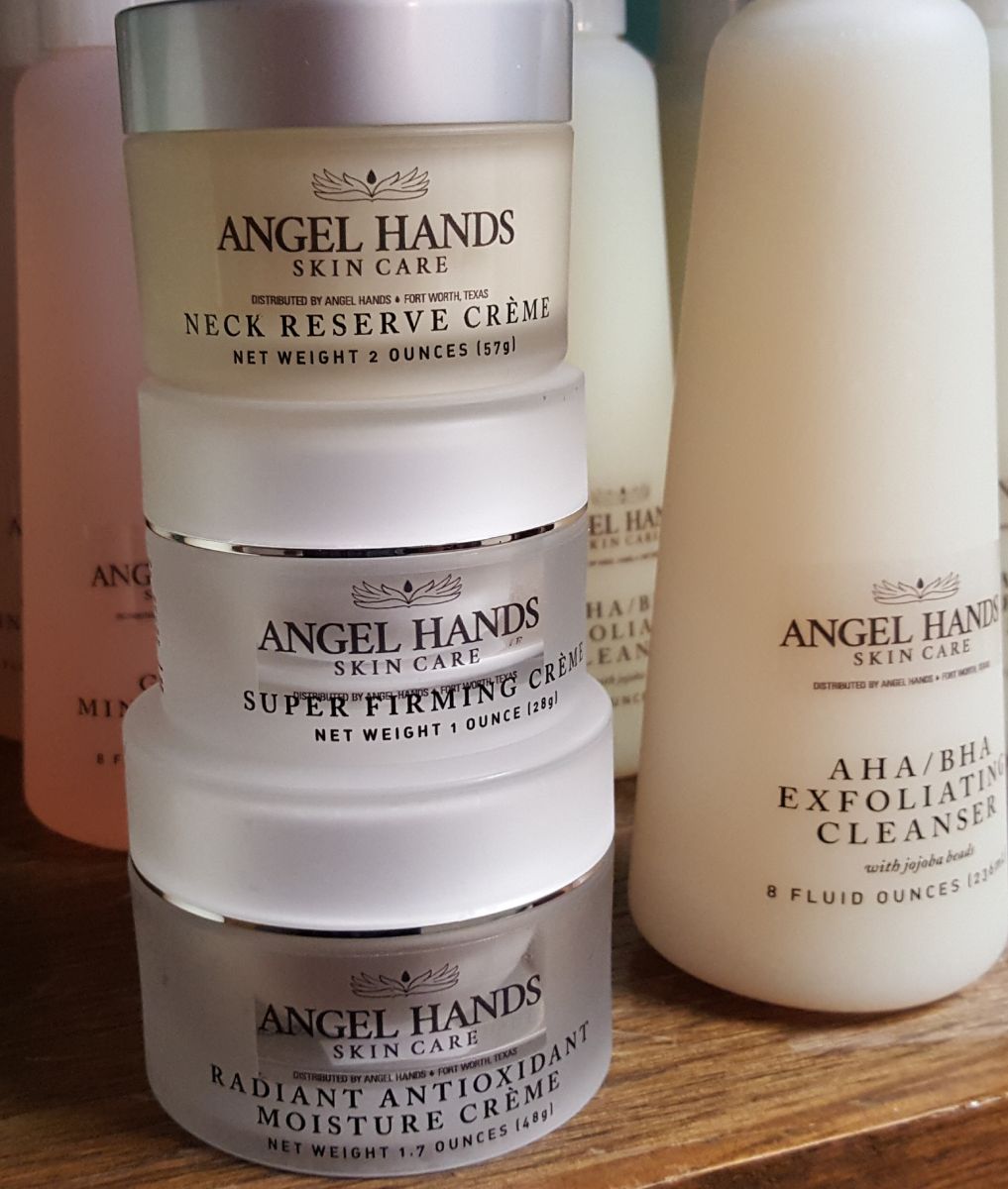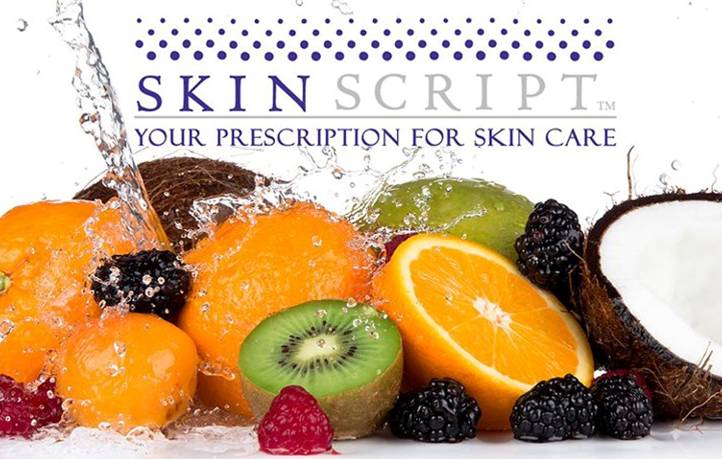 We will be happy to help you select a product that will work for you and your particular skin type.