Holiday memories come to life through spicy scents of the holidays.
This Pear and Frankincense Facial is designed to relax us, yet hydrate our skin with 5% Lactic and all the benefits of the Winter Complex that calms skin and reduces skin redness. PEPTIDES to stimulate collagen and reduce photo-damage, to hydrate dry skin, and to soothe sensitive skin. Frankincense and Myrrh oils from tree resin/sap that have anti-inflammatory properties. Clove oil is an antioxidant and also provides antibacterial properties.

Just for November and December get a back treatment with the Signature Treatment used for the Winter Facial.

COME CELEBRATE MY NEW LOCATION
INSIDE HANAMI MEDSPA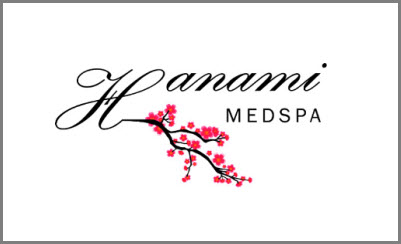 724 Pennsylvania Avenue, Fort Worth, Texas 76104
*A medical spa might be exactly what you need to rejuvenate your skin. Check out Fort Worth's Hanami MedSpa. Improving your skin can do wonders for your look. Take advantage of this spa's skin treatments like acne treatment, chemical peel, and facial peels. Reduce wrinkles and gain youthful skin with one of the injection treatments offered at this spa. When you're going out, you want to shine. Hanami MedSpa offers eyelash extensions among other services to help you look your brightest. When you're ready to switch up your normal spa treatments, head on over to Hanami MedSpa.*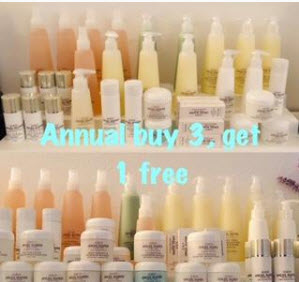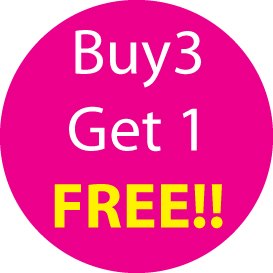 Choose 3 Angel Hands Skin Care products (mix or match) and get the 4th product (equal or lesser value) FREE!
This sale happens once a year, and ends 12/31/18. (While supplies last)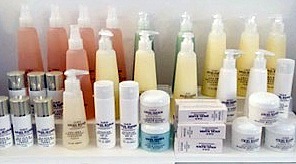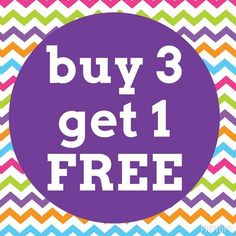 TO ORDER, click on the Contact Information tab and send request or just stop by today! For more details see the Annual BUY 3 GET 1 FREE! tab.
www.facebook.com/pg/angelhandsrhonda/shop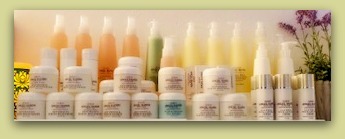 YES WE ARE NOW ABLE TO MANAGE APPOINTMENTS 24/7
(see online booking rules)*


www.massagebook.com/biz/angel-hands-facials

To book an appointment online 24/7
*Do Clients Have to Create an Account to Book Online? Yes, an account is required to book online.
*A Client is asked to enter an email address during online booking. If it's the first time booking with that email address, the Client will be prompted to create an account. First name, last name, email address, phone number, and a password of their choice are required to proceed.
If one doesn't already exist, a record with that contact information will be added to your account upon completion of online booking.
Only the email address and password are required the next time the Client books online.
A Client can use their account to:
View upcoming and past booking activity.
Book a new appointment.
Book a prepaid Service or Series.
Reschedule an existing appointment.
Cancel an existing appointment.
Submit a review.
Message a Business via their inbox.
*In order to cancel or reschedule through a Client account, it must be outside of 24 hours before the existing appointment. That restriction cannot be modified by the Business.
A mobile app specifically for Clients does not exist at this time.
www.massagebook.com/biz/angel-hands-facials

You can cancel from within your Client account as long as it's outside of 24 hours before the upcoming appointment.
To cancel an appointment:
Sign in to your account.
Locate the appointment under Upcoming Appointments.
Select Cancel to open the Cancel Appointment modal.
Select Cancel Appointment to complete canceling.
If activated by the Business, an Appointment Cancellation notice maybe sent to your account's email address.
If you attempt to cancel within 24 hours, you will be prompted to contact the Business directly in order to make any changes.
www.massagebook.com/biz/angel-hands-facials