February Signature Service of the Month - Gua Sha
You can tell a lot about someone just by looking at their face.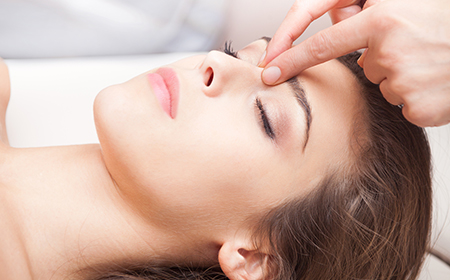 Not just the expression their pulling, or the immediate mood they happen to be in. But health and wellbeing is also written on your face.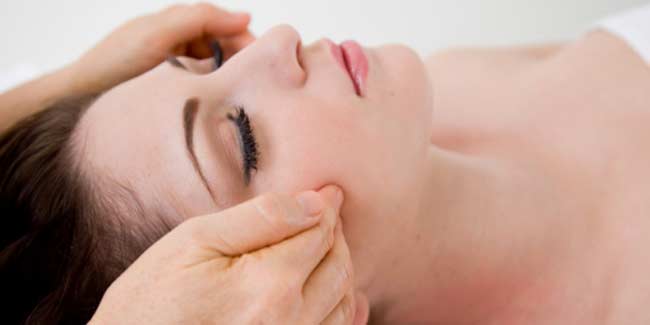 That's because, according to Chinese medicine, your beauty is an external reflection of your internal health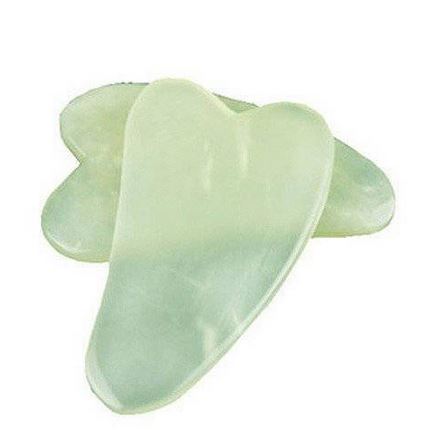 The chronic stress of our day-to-day lives plays out on our faces as a furrowed brow, a clenched jaw. Facial gua sha is a therapy we can apply to uncoil the daily buildup of stress we experience in the face, and restore health, vitality and glow, facial gua sha is a massage technique designed to relieve tension in the muscles of the face, boost blood circulation and encourage lymphatic drainage to banish bloat. It helps break up fascia — the connective tissue that hugs muscles but can sometimes interfere with optimal circulation — and can even help to make your face look slimmer (albeit temporarily). Devotees swear by its ability to ward off headaches and jaw pain and brighten skin (due to the boost in circulation). Some even consider it a Botox alternative for its ability to unkink settled-in muscle folds.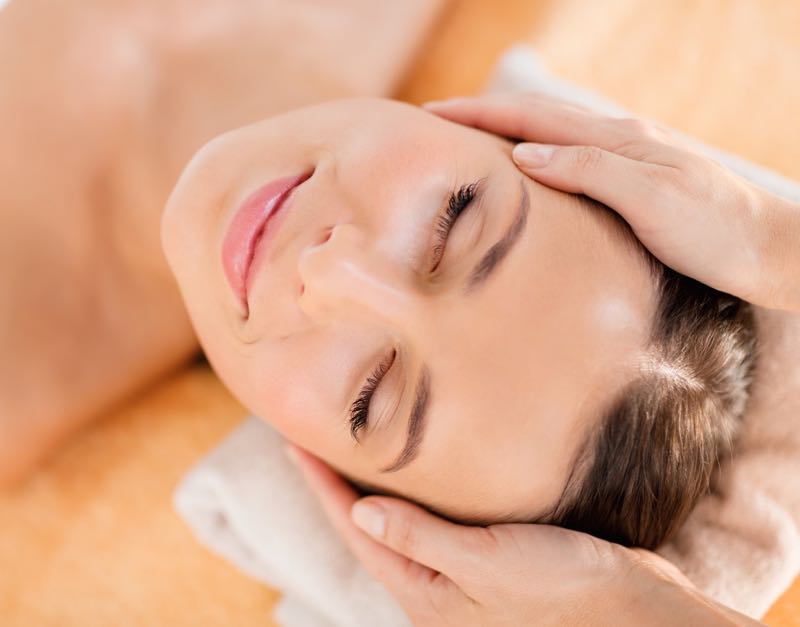 Give your self some love, get a facial
Gua Sha is one of the many add on treatments available at Angel Hand Skin Care. Specialty Treatments - Facial Gua Sha (tool included) $15


Face sculpting mechanism, lymphatic drainage, boost microcirculation, contour cheeks and jawline facial gua sha reduces stress, promotes deep relaxation, and it feels amazing, similar to a gentle massage. Take the tool home to continue the treatments at home.
ANGEL HANDS SKIN CARE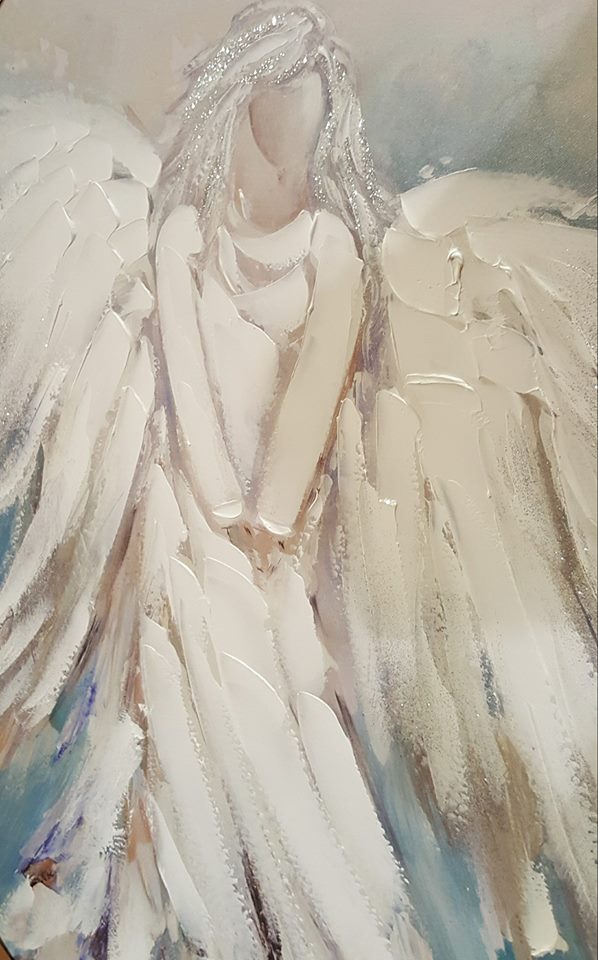 He is talent behind these angel hands